What are your employee rights with regard to sick pay? Here you can find all of our articles related to employee rights regarding sick pay.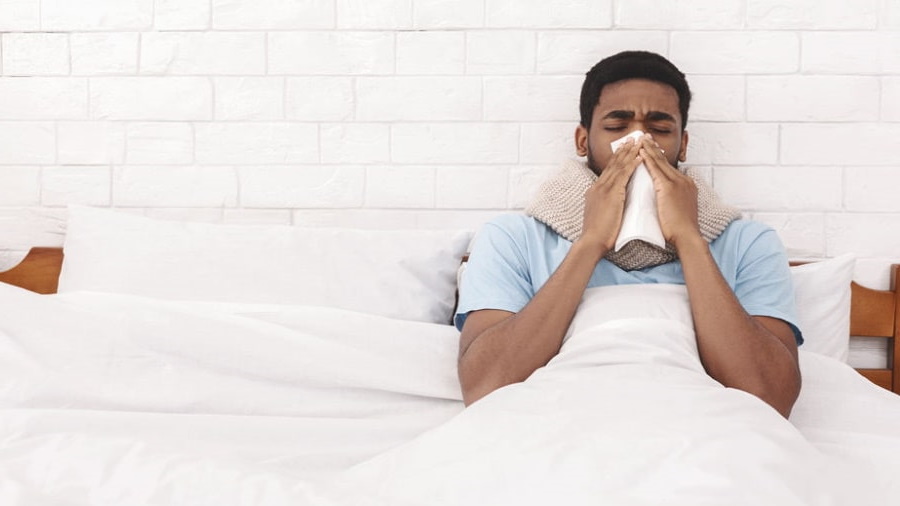 The subject of sick pay can often prompt mixed emotions amongst employees. Many people feel guilty about being ill and, if there are problems with their Statutory Sick Pay (SSP), some employees are reluctant to fight for their entitlement.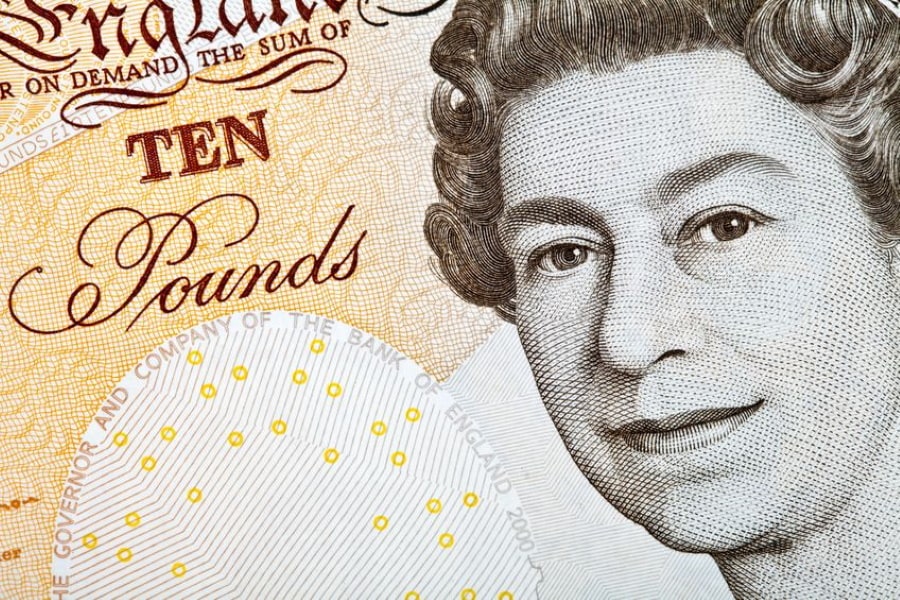 Your entitlement to sick pay and how to claim sick pay are elements of employment contracts which many people simply ignore. Yes, these issues are relatively straightforward but there will be a degree of input from employees who fall ill.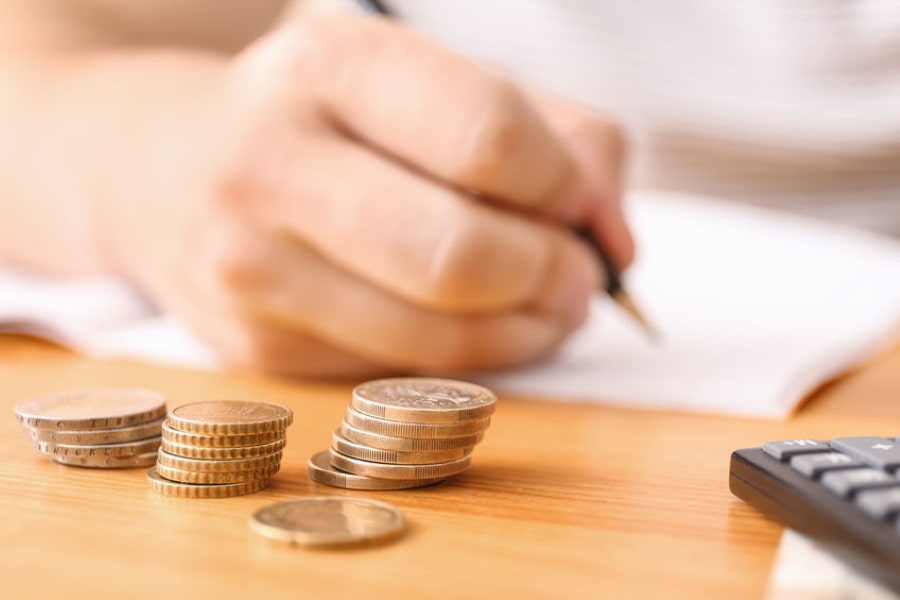 Unfortunately, there are significant financial issues to take into consideration when you are off work sick. Finances can become stretched, income can reduce significantly over time therefore it is very important to be aware of your rights and how to obtain the correct level of sick pay.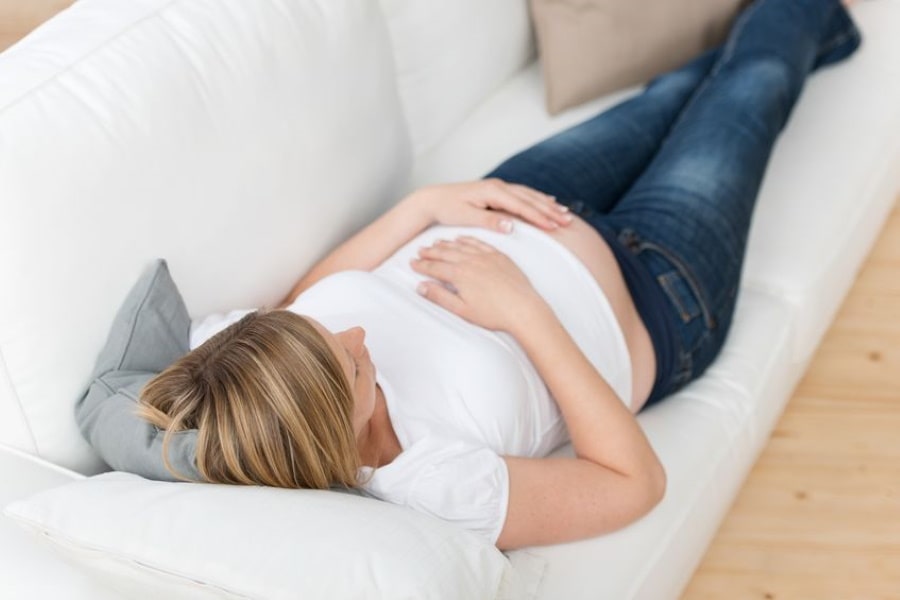 The subject of Statutory Sick Pay (SSP), and additional contractual sick pay when pregnant can be a little complicated. When you also throw the subject of Statutory Maternity Pay (SMP) into the mix it is easy to get confused and lose sight of your entitlements.