What are your employee pay rights? Here you can find all of our articles related to employee pay rights.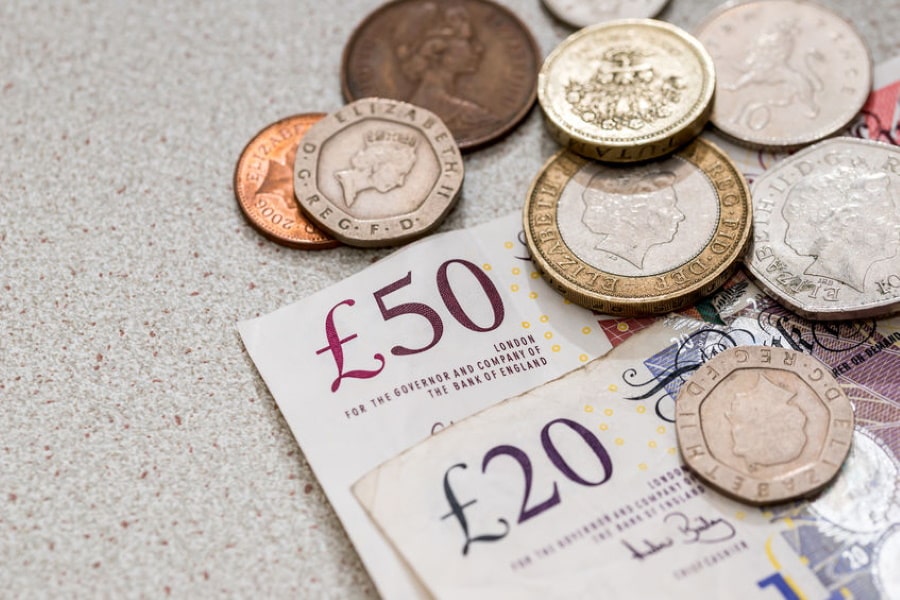 If you ever experience an issue with your wages, it is important that you act sooner rather than later. Unfortunately, if you fail to raise the issue of short payments within three months, it can be difficult to reclaim missing funds.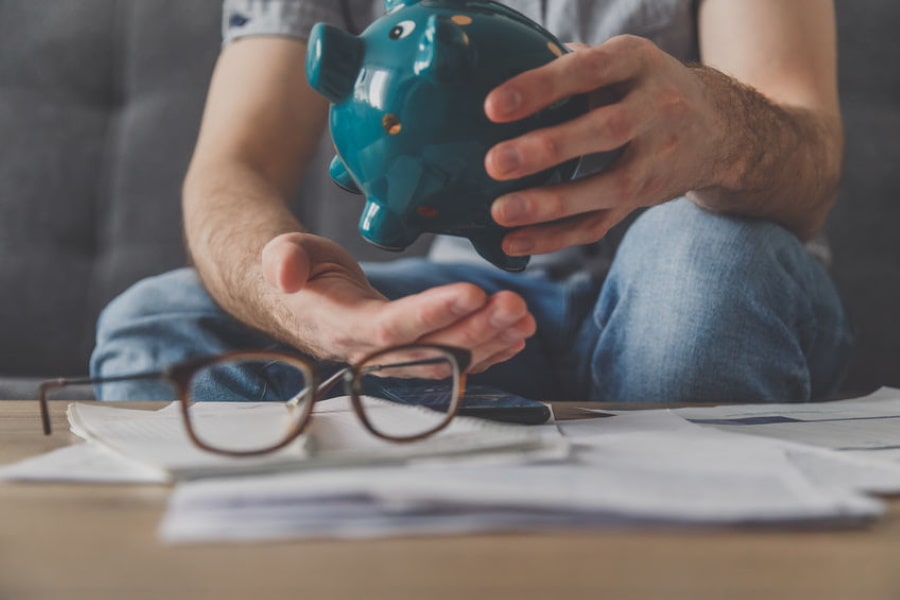 On paper, the very structured approach to the national minimum wage and the national living wage appears fairly straightforward. Unfortunately, when it comes to laws and regulations there are always complications and exceptions to the rule.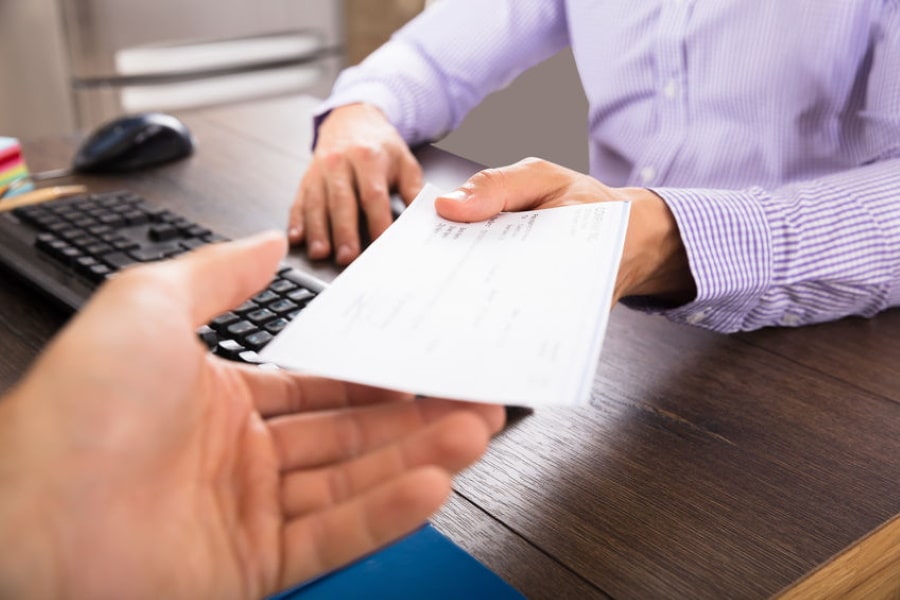 When you leave a job it is important that you know what your final pay should consist of. Far too many people automatically assume that their employer will pay them everything they are owed.