What are your employee rights when it comes to holidays and holiday pay? Here you can find our holiday related employment rights articles.
Your entitlement to paid holidays is one of those subjects which are fairly straightforward on the surface but do you really know the details?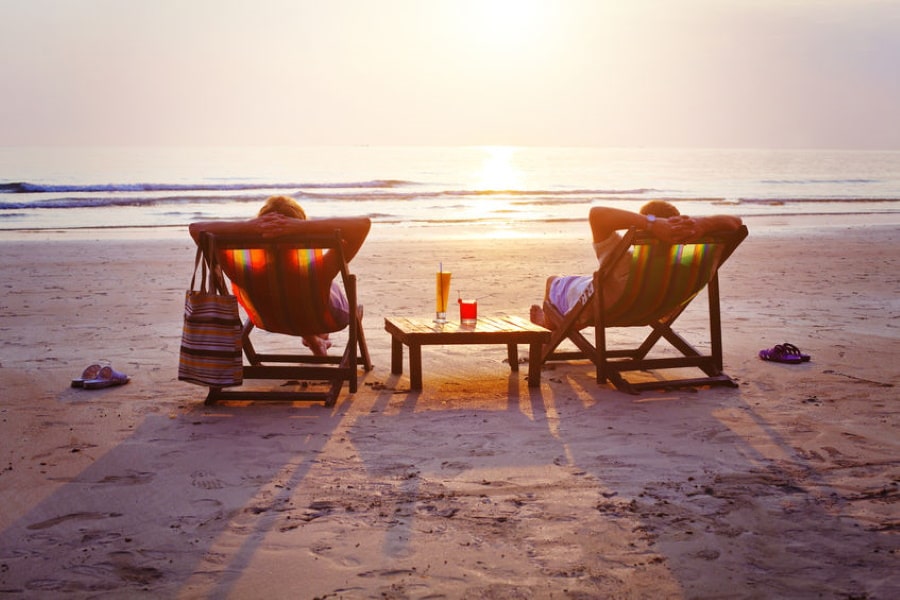 In the majority of cases, employees and employers work together; staggering paid holidays to cause minimal impact to the business. Unfortunately, there are circumstances where the wishes of both parties clash.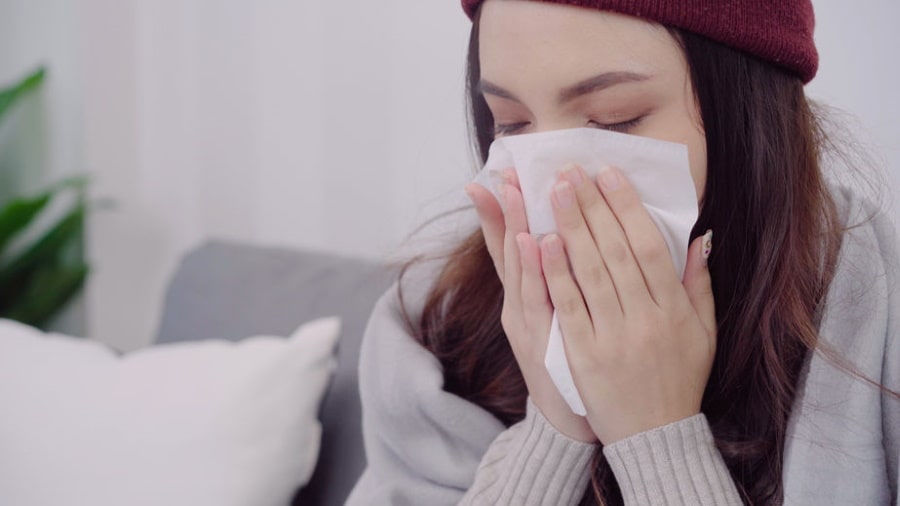 There is a degree of confusion when it comes to holiday entitlement and taking ill during this period. The natural reaction is to take the illness as part of your holiday but you do have statutory rights when it comes to sickness and holidays.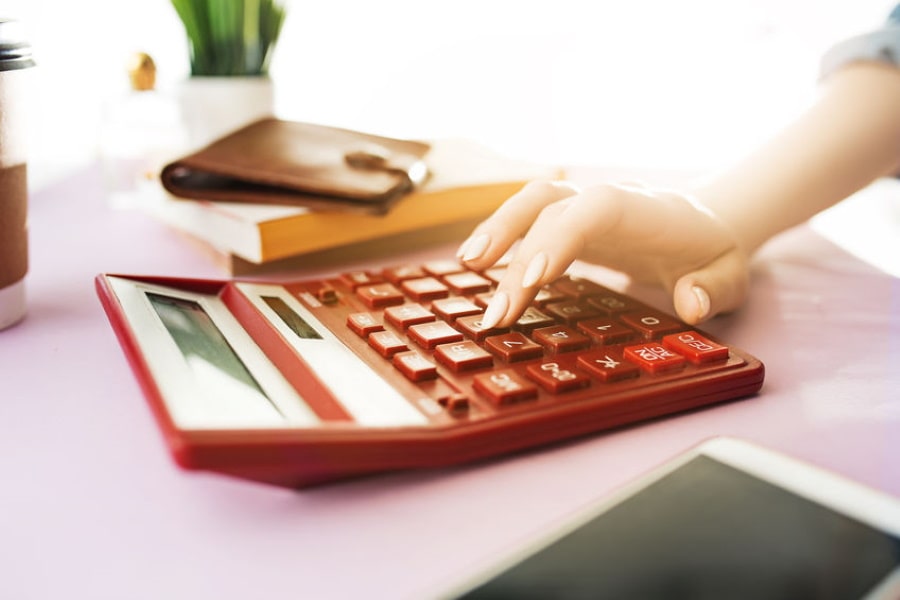 As employees it is very easy to assume that your employer has paid the correct remuneration as they know how to calculate holiday pay. In reality, there are occasions where errors occur, disputes emerge and incorrect payments are made.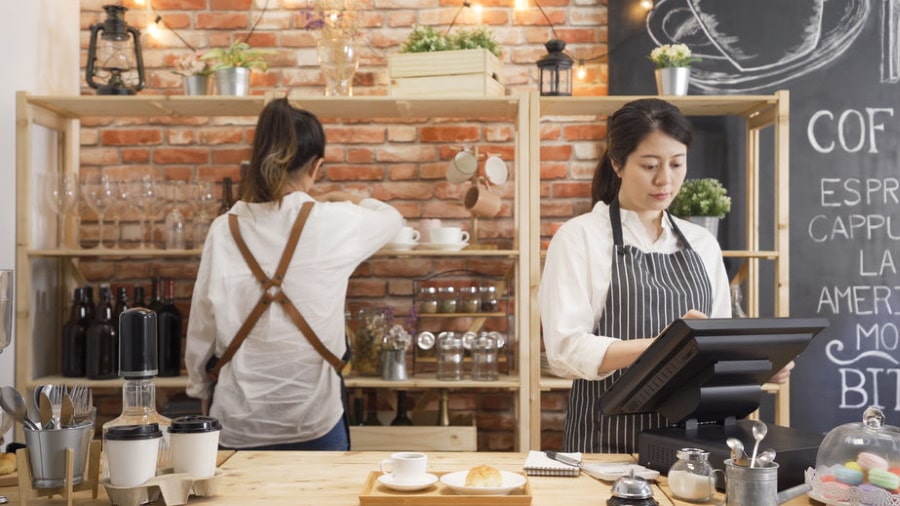 The first thing to point out about working bank holidays is the statutory position; bank holidays are part of your annual leave, if your workplace is closed. Many people automatically assume that public holidays are in addition to their holiday entitlement.